Receive up to 50% Funding with 


Singapore's Best CAD/CAM Solution
✅ The 1st pre-approved PSG vendor for CAD/CAM solutions
✅ Reliable and trusted by businesses of all sizes for more than two decades
✅ We provide the software implementation, training and support to take your business to the next level

Supported by:




In support of: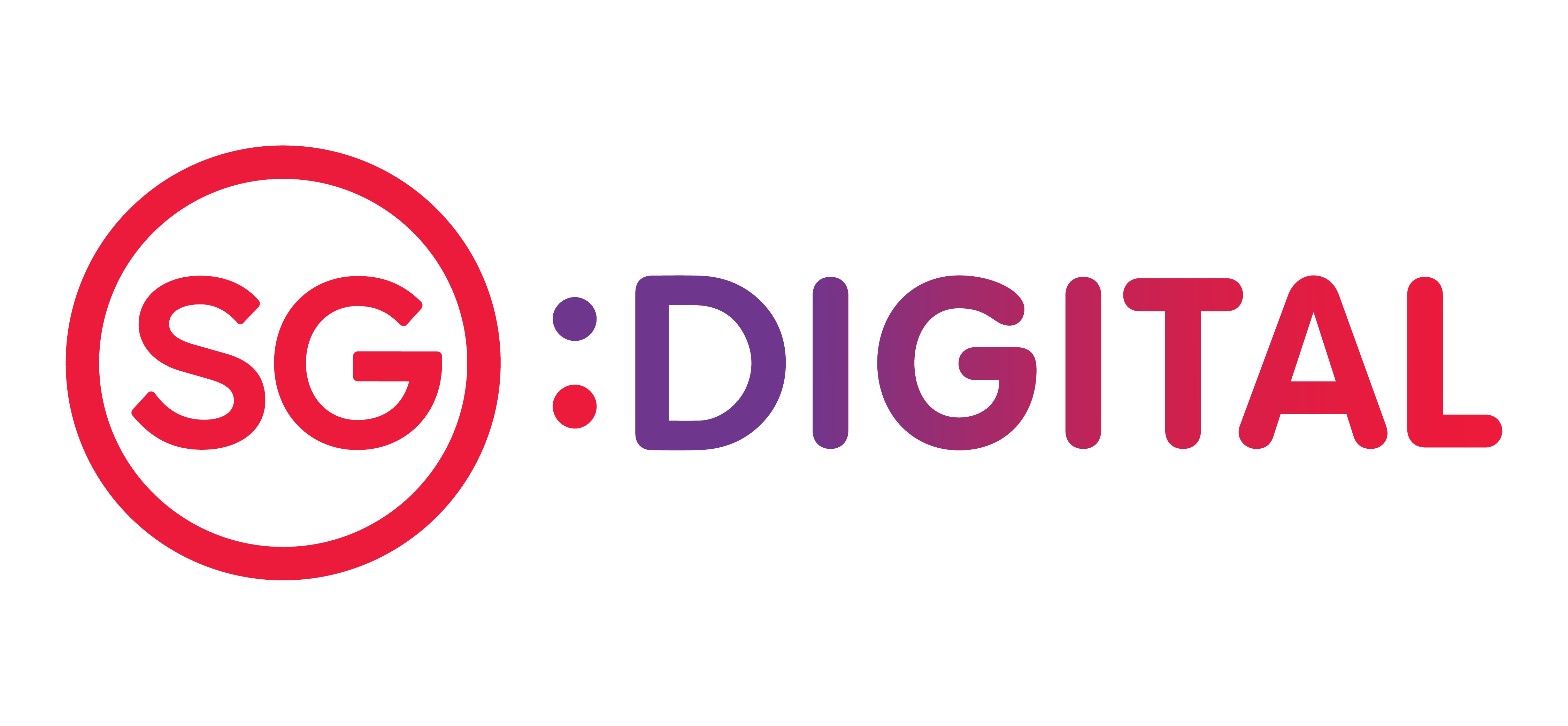 ---
What is


Productivity 

Solution Grant (PSG)?
PSG is a grant initiative by Enterprise Singapore. It supports companies in Singapore who are keen on adopting IT solutions such as Computer-aided design & Computer-aided manufacturing (CAD/CAM) solutions, as well as other softwares that may enhance their business processes.
Companies can get up to 50% funding from 1 April 2023 for long-term technology investments such as engaging a CAD/CAM solution provider in Singapore.
---
Are you


Eligible for 

PSG?
Your Company must be based and registered in Singapore
Must hold min. 30% shareholding in firm with less than 200 employees / annual sales turnover of less than $100 million
Purchased IT solutions must be used in Singapore

---
Techtown 
at a Glance
30 Years Digital Excellence
We have provided comprehensive Mastercam CAD/CAM solutions for 30 years.
Only PSG Pre-approved Vendor
IMDA recognises our stellar track record and have made us the first and only pre-approved vendor for CAD/CAM solutions
Experienced Service Team
We have a fully in-house team of experienced employees with >10+ yrs of experience ready to serve you.  
---
Frequently Asked 
Questions
Why should I choose Techtown - Mastercam as my CAD/CAM solution?

We are the only CAD/CAM solution vendor providing PSG with IMDA. This means that IMDA is assured of our capability to deliver to and support our clients.

We have been providing CAD/CAM solutions since 1993. As such, our 30 years of experience in Precision Engineering Manufacturing allows us to provide your company with greater knowledge and targeted recommendations.

We have a total of 5 Pre-Approved Packages, covering Mill, Mill 3D, Lathe and Multiaxis. This solution range gives you the capability to manufacture from basic to complex parts.




How much is the PSG Grant?

Companies can get up to 50% funding from 1 April 2023 for long-term technology investments such as engaging a CAD/CAM solution vendor in Singapore.


I am a business owner of a Small and Medium Enterprise (SME). I am interested in using the PSG for a CAD/CAM solution. How do I know if I am eligible and how do I apply for it?

To be eligible for the PSG, your company is required to have at least 30% local shareholding. You can check if your application is successful by applying on the Business Grant portal. Our Sales Consultant will be able to guide you through the application process.
For a faster application process, you will require the following documents:

Quotation for a CAD/CAM solution from our company,
Past 3 Years Financial Statement (if applicable),
CorpPass User and Password


I am the Sole Proprietor of my business. Am I still eligible for PSG?

Yes, Sole Proprietors are still eligible for PSG.


Can you guarantee that the grant will be reimbursed to our company?

We are unable to provide this guarantee. However, you will know whether your application is successful or not once it's submitted online to the Business Grant portal. Upon approval of the application, you will also require completion of the software implementation and the documents stated below for the grant to be reimbursed.

Invoice
Bank Statement showing payment
Purchase Order or Quotation
Receipt of payment
Usage Report - at least 1 mth
Screenshot of Software Licence (provided by Techtown)


Since the grant is for 50%, does that mean I only pay Techtown 50% of the project fee?
Can I wait for approval from IMDA before paying a deposit to Techtown?

Yes, you can wait for the Letter of Offer to be given before paying a deposit to Techtown. This will mean that we will proceed with the work only after the deposit has been paid.



Are there any other Annual Recurring fees after complete implementation of the CAD/CAM solution?

This will depend on whether your company has these recurring services:

Maintenance package (optional)



If I require a computer to run the CAD/CAM software, can I still apply for the PSG package?

As the PSG is a government grant, it is highly regulated by Enterprise Singapore. Our original PSG package cannot be modified. However, any additional hardware equipment can be quoted by our company separately and they have to be invoiced separately from the PSG project. Kindly inform our Sales Consultant who can guide you further on this.



How does a CAD/CAM solution provider in Singapore get certified as an IMDA Pre-Approved Solutions Vendor?

Solution packages including the quotation and the services provided by the solution provider must undergo many rounds of auditing by both IMDA and Enterprise Singapore. Additionally, they will conduct an evaluation of the provider's track record and customer satisfaction before approval.
This ensures that companies receive the best digital solutions from credible providers. We further encourage you to conduct your own due diligence to verify the capabilities of the CAD/CAM solution provider before engaging their services.
---
Contact us to Start Your


Journey to Excellence Today!
Book a no-obligation consultation with us now and receive unique CAD/CAM solutions tailored to you.
Email us at enquiry@techtown.com.sg